---
How Can I Improve Livability In My Community?
Discover the ways you can make an impact with resources across all 7 AARP Livability Index Categories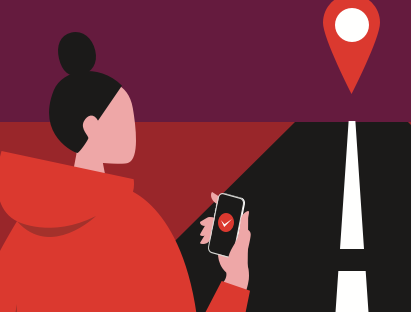 Submit Policy Data to the AARP Team
Communities receive up to 21 points for having policies in place that help to lay the groundwork for their community becoming more livable. Please submit your policy for consideration if you think we have missed it.